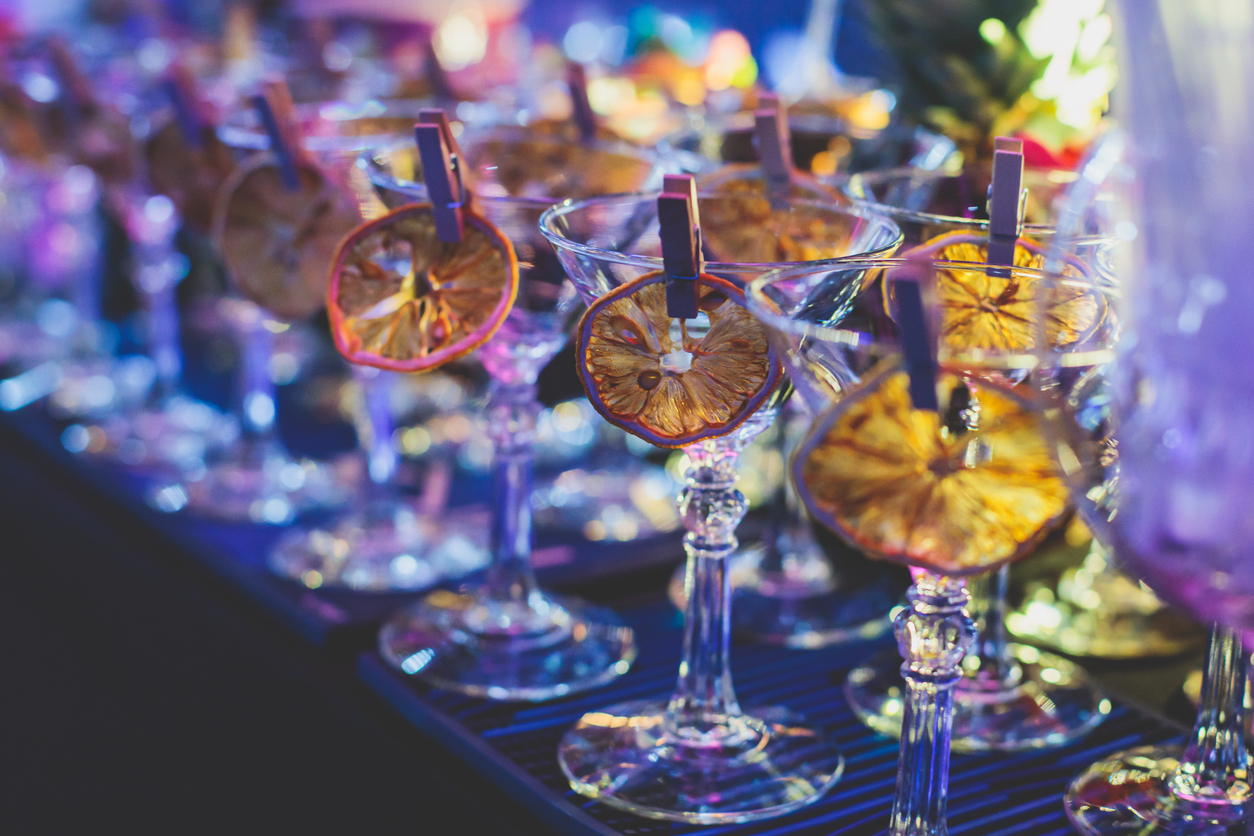 Mixing drinks, glass decorations and everything mixologists do is purely an art. Not everyone can master the art of mixing drinks. Mixologists go to bartending schools to become professionals and later spend months and years practising this art to become experts. Here are three famous mixologists known globally for their perfect cocktails.
Dale DeGroff
He became famous and master of this art of mixing cocktails in the 80s, at the Rainbow Room, in New York. He is also a winner of two James Beard Awards and Lifetime Achievement Award. He has been training and mentoring young and upcoming bartenders in spirits and mixology art.
Ryan Chetiyawardana
Also known as Mr Lyan, he began his career as a chef before he fell in love with the art of mixing cocktails. He has received various awards, and he is also an author of several books.
Colin Peter Field
The Forbes magazine, together with Travel and Leisure magazines, ranked him as the best bartender in the world. He has mastered all there is when it comes to mixing cocktails and anything alcohol-related. He also invented various cocktails, such as the Picasso martini and
Serendipity, among others. He trains and mentors upcoming bartenders, and he is also an author.